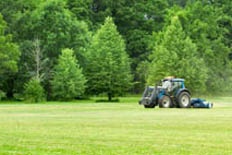 We are well established in the South-East as a totally reliable service for maintaining large grass areas and sports pitches.
Regular maintenance of cricket, football and rugby pitches is a priority for us, for weekly sports usage and we cover a large areas of Sussex.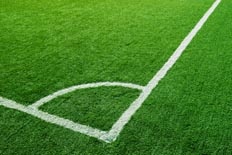 Line marking of cricket, football and rugby pitches is carried out on a regular basis.
After the playing season, renovation is advisable to bring back the quality to high wear areas, scarification, over-seeding, top-dressing, hollow coring, slitting, verti-draining & sand banding operations can be carried out with our equipment.
We can advise on the best course of action for care of your pitches, be that grass or artificial surfaces.
Office Phone 01273 400259 or 01273 401010
Mark Mobile 07979 886657
Darryl Mobile 07732 339000