We have a range of equipment which can deliver large scale agricultural jobs to small jobs providing the most efficient service.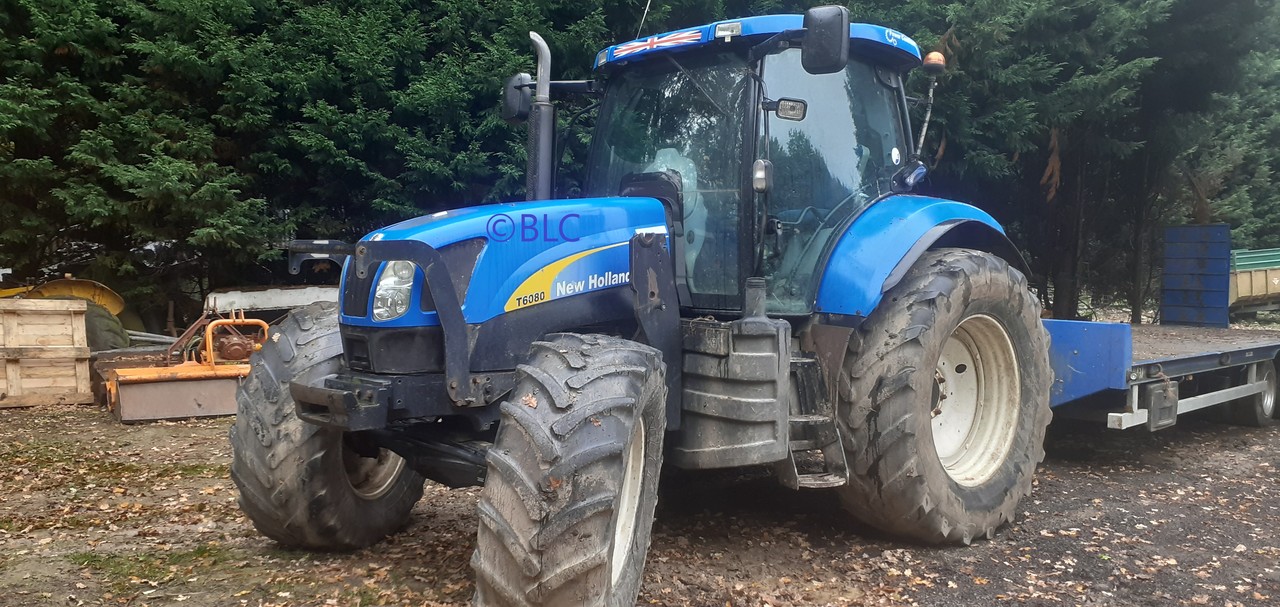 Flail Hedge Cutting:
Annual Trimming
Bi-annual Cutting plans
Hedge Reduction
Tree Shear Pruning
Winching & Felling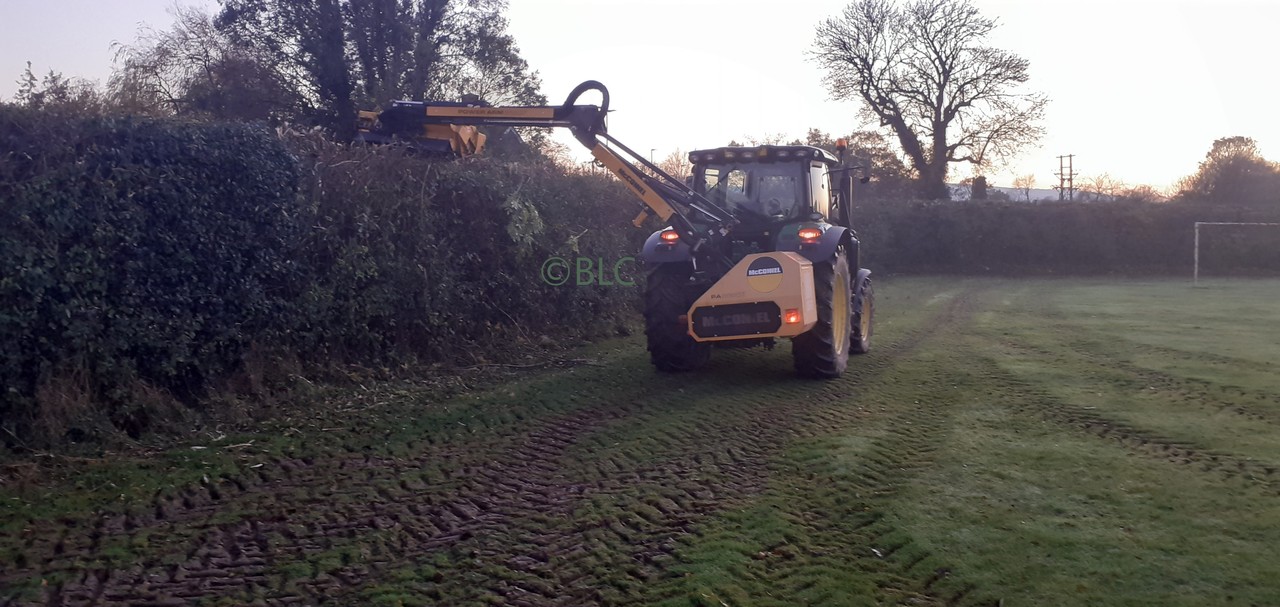 Paddock Maintenance Works include:

Mowing
Topping
Harrowing/Rolling
Cultivation and Seeding
Grading
Ditching
Also, producing hay & running our pedigree sheep flock grazing agreements.

We currently supply and plant over 5000 trees & new hedging plants every year, reducing carbon footprints and transforming the natural beauty of our local environment, whilst also enhancing bio diversity.
Office Phone 01273 400259 or 01273 401010
Mark Mobile 07979 886657
Darryl Mobile 07732 339000